4678 Tamiami Trail Unit 105




Port Charlotte Florida 33980
(941) 979-5023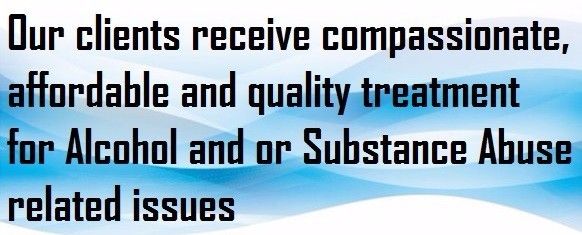 google-site-verification: google9449a4c8989208f7.html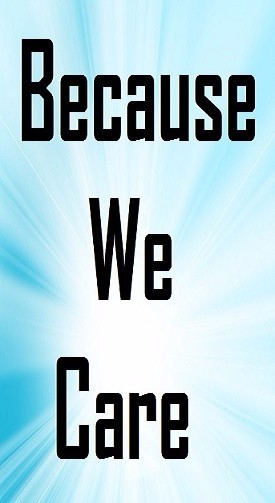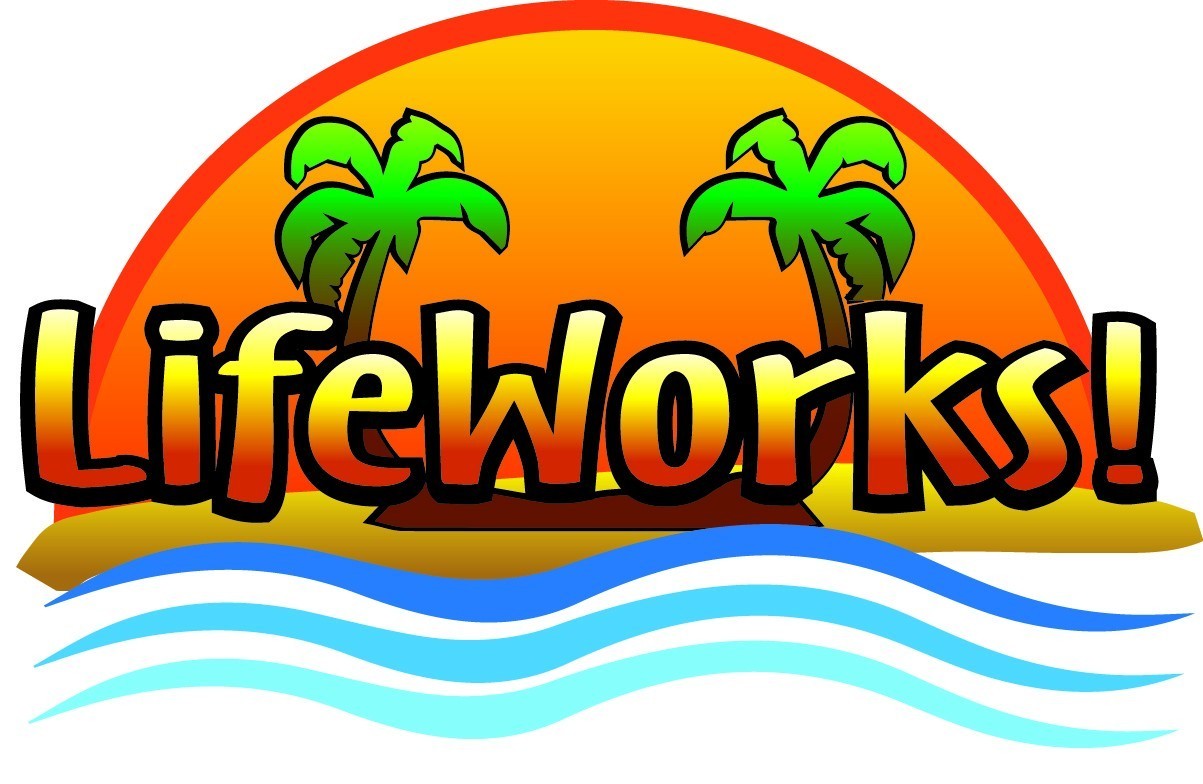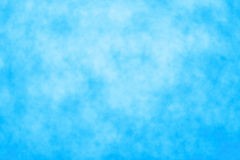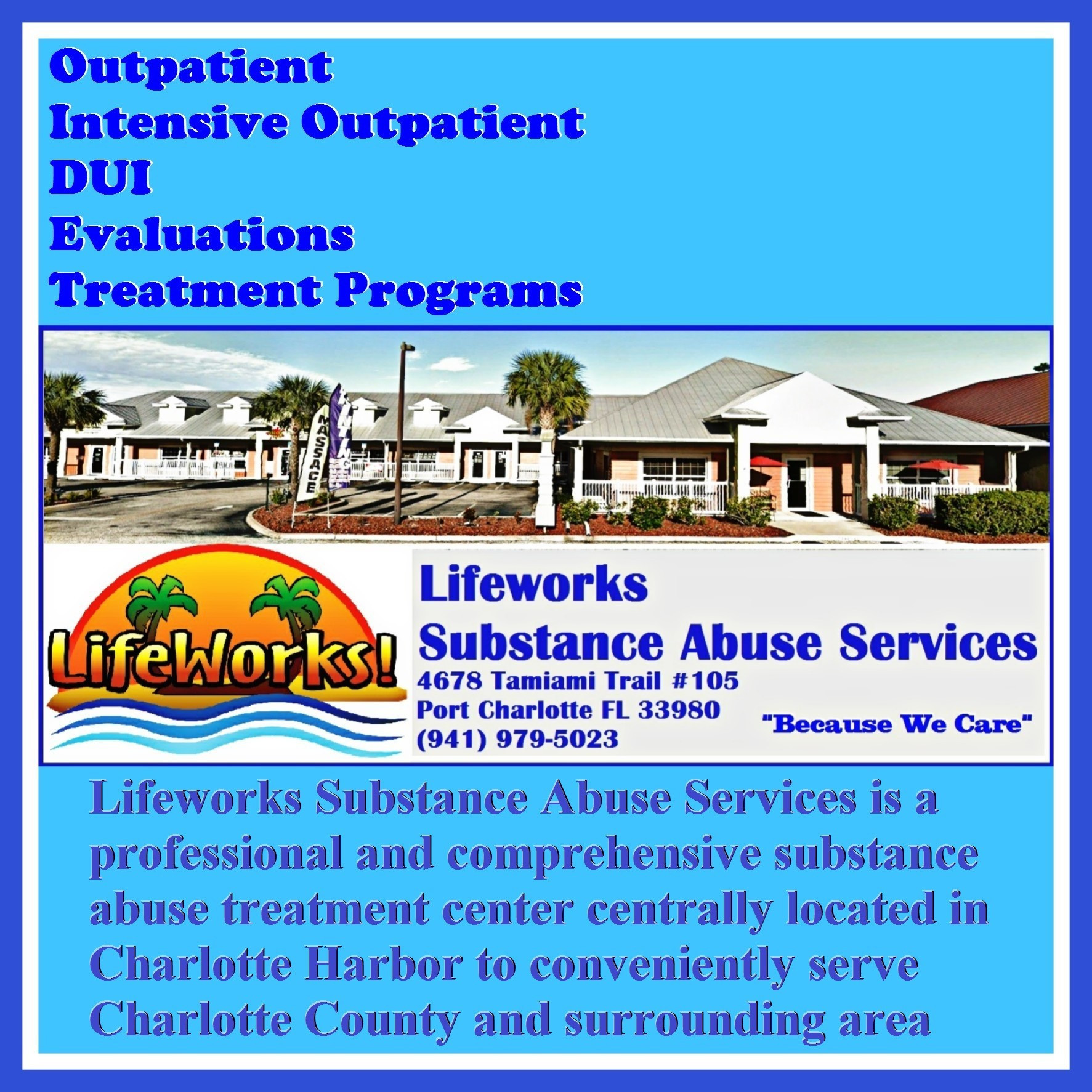 PORT CHARLOTTE
Found along Florida's welcoming Gulf Coast, Port Charlotte is located about halfway between Sarasota and Fort Myers and next to Punta Gorda it is perfectly positioned to offer every manner of water-borne activities. Port Charlotte more than 165 miles of waterways, providing access to Charlotte Harbor and the Gulf of Mexico and many more miles of natural shoreline bordering Charlotte Harbor and the Peace and Myakka rivers.

The county has one incorporated city in an area of over 600 square miles. Charlotte County is a great place to live, work and play, with a pristine harbor and beautiful beaches. Redfish and tarpon fishing are tradition.

But that's not all. Charlotte Sports Park is home to spring training for the Tampa Bay Rays. Tippecanoe Environmental Park in Port Charlotte offers hiking trails and wildlife viewing through 380 acres of scrub and pine flat-woods.

We do not accept Medicaid or Medicare at this time
We do not provide Detoxification Services